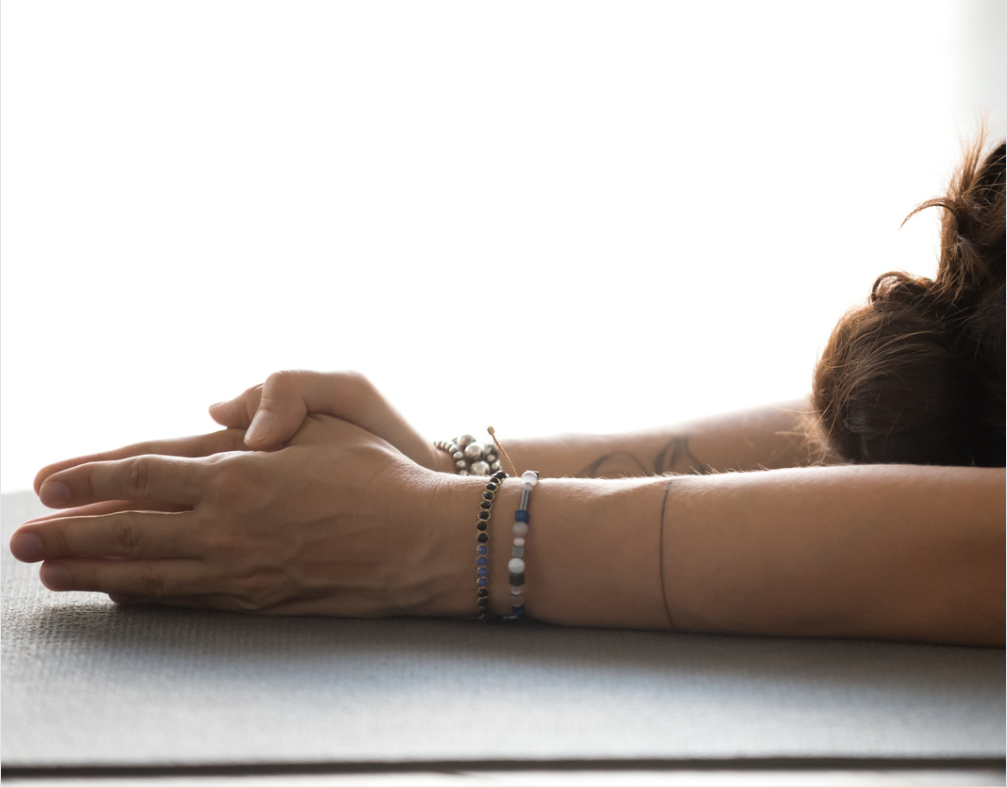 Welcome~
Cary Yoga Collective
We are a small, locally owned boutique studio offering over 25+ classes each week from highly skilled teachers ~ a practice for everyone and every level~ Check out our schedule and join us for group classes, workshops or one of our many special events~ We look forward to supporting you in your wellness journey & welcoming you to our community!
---
---
Yoga-Mojo's RYT200 Yoga Teacher Training begins January 2023
Take the Journey with Loretta Jo & guest teachers ~
Comprehensive | Transformative | 5-STAR Rated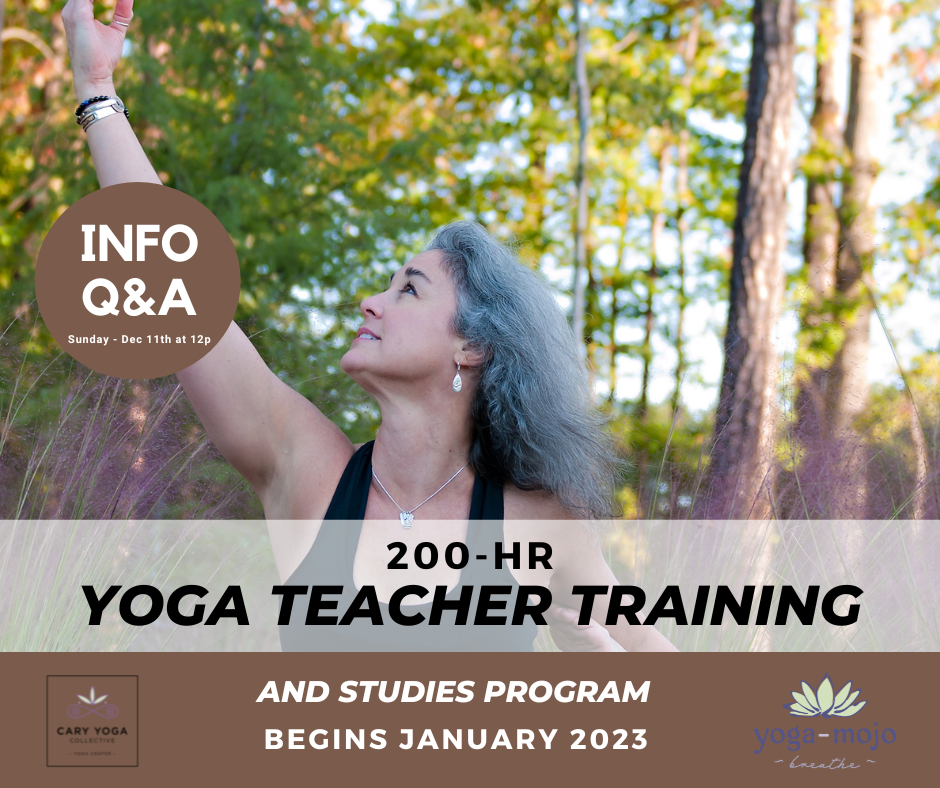 𑁍 Are you looking to deepen your practice of yoga?
𑁍 Curious about truly exploring the magick of yoga?
𑁍 Or do you have a desire to teach?
Yoga-Mojo's 200-hour Yoga Teacher Training is a Journey that begins this January!
Join us for an information session | Q&A on Sunday, December 11th from 12-1pm.
Take the Journey~
Find your practice at Cary Yoga Collective and
join us with a membership that fits your schedule.
---
or choose a class pass
CLASS PASSES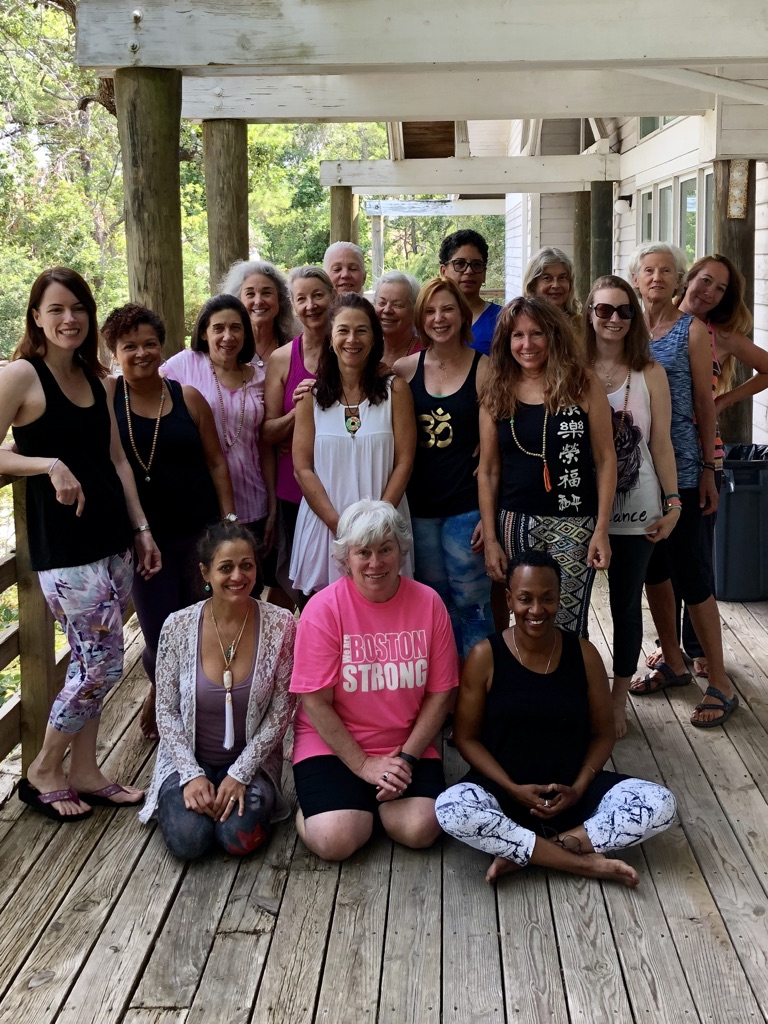 Student Testimonials
I just wanted to tell you how much I appreciate you and all the exciting things you are teaching me in such fun and enjoyable ways with so many unique and creative tools. I never thought I would enjoy learning so much! I can tell I am gaining more confidence every day and so can my family and friends. That's a great feeling. I understand with patience and devotion it will come, so I can let go and continue to keep moving on."
CYC Updates & Special Events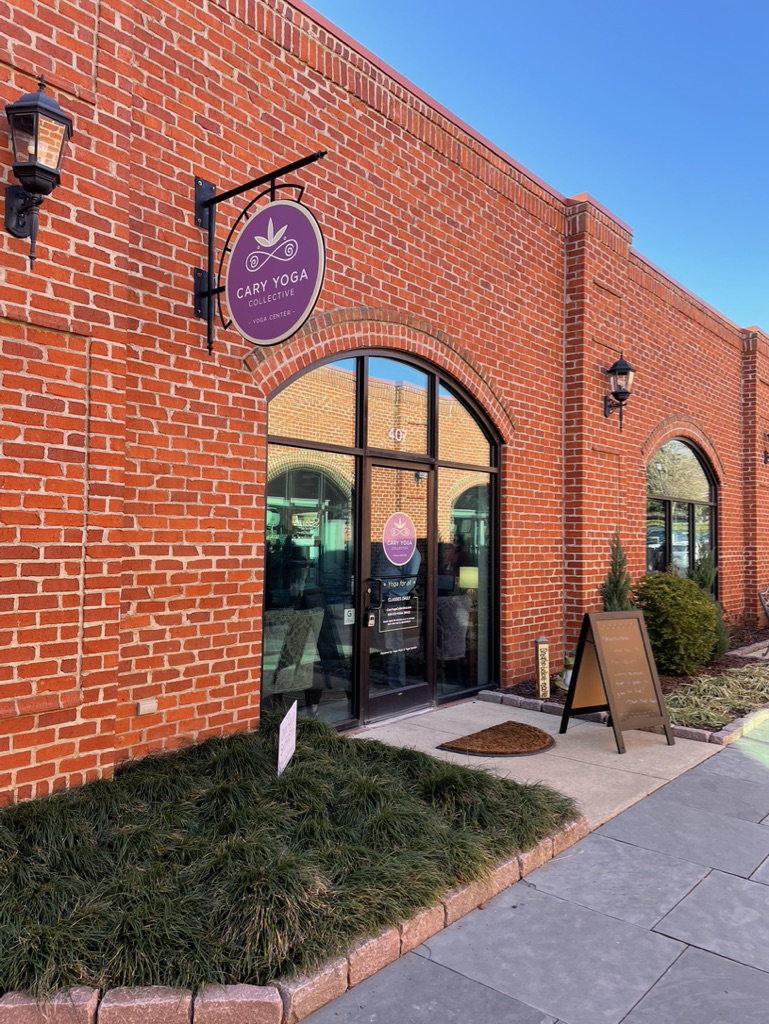 Cary Yoga Collective
Cary Yoga Collective offers a variety of classes with knowledgeable teachers and personal styles.
A consistent practice can Physically:
increase flexibility and range of motion
build muscle strength and tone
impact respiration, circulations and central nervous system
help maintain a balanced metabolism
maintain or loose weight
improve cardio and circulatory health
improve overall athletic performance
prevent injury
ease back pain
support improved balance
a consistent practice can mentally help:
create mental clarity and calmness
increase body awareness
relieves chronic stress patterns
relaxes the mind
centers attention and
sharpens concentration
We invite you to join us on the mat~
Learn new tools that support you and your overall health and wellness and…
Join a supportive yoga community
WEEKEND WORKSHOPS
Stay tuned for upcoming workshops!!
---